Welcome to the Charmed Fan-Fictional Wiki
This wiki is based on Halliwell/Warren's progeny and the fanfic characters derived from the existing ones. The wiki consists of many elements from Charmed, as well as many other TV Shows and novels.

We are currently editing 24 articles since March 8, 2012.
Featured Power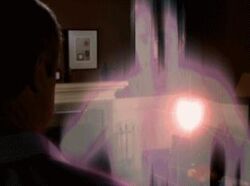 Beaming is the ability to teleport through pinkish beams that originate from the heart. This form of teleportation is possessed exclusively by Cupids and Cupid-Witches. Read More...
Featured Character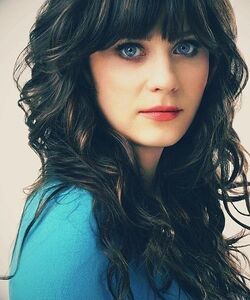 Elena Montgomery is a powerful witch and a widow of Wyatt Halliwell, with whom she had four children: Lestat, Patricia, Paul and Perla Halliwell. Elena has no any siblings, but has the adoptive brother, who is a mortal. Read More...
Featured Episode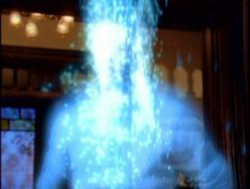 Cupid is a Dancer is the first episode of ninth season and the first episode not to feature the Charmed Ones, but their offspring.
Featured Picture